Bacarella Insurance Group

is an independent insurance agency

offering a complete range of insurance products and services.
All of your personal, family, and business insurance needs can be met through our agency. Our personal risk advisors can assist you in designing the most comprehensive, cost effective program available.
The Bacarella Insurance Team
BIG takes pride in providing quality products and services while maintaining the
highest level of integrity. BIG represents all the major personal insurance markets, and we look forward to working with you!
The Bacarella family has been servicing Southwest Florida and their insurance needs for two generations. Our goal and vision is simple: be Southwest Florida's first and best choice in the products and services we provide. From the work place to the market place, our agency is committed to helping protect "BIG" customers and their loved ones from any potential unforeseen risk.
Personal Lines
The term personal lines insurance refers to insurance that is sold to individuals rather than groups or businesses. It most often refers to property and casualty insurance like auto, homeowners and renters insurance. Insurance intended for businesses is called commercial lines but if a personal auto is used in a business it may require commercial insurance. Commercial insurance may also be necessary for businesses that are operated from home.
Health, Life, & Long Term Care Insurance
Your life is important! How will you plan for it? Call for a personal consultation to review your current plans, options available and discuss strategies for income protection and retirement planning. We specializes in Life, Long Term Care, Medical Supplements, and Disability products.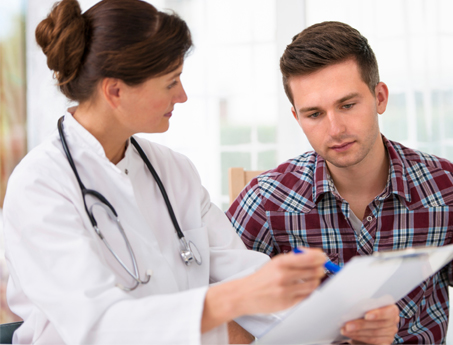 Health Insurance
Health insurance is insurance against the risk of incurring medical expenses among individuals. By estimating the overall risk of health care and health system expenses, among a targeted group, an insurer can develop a routine finance structure, such as a monthly premium or payroll tax, to ensure that money is available to pay for the health care benefits specified in the insurance agreement.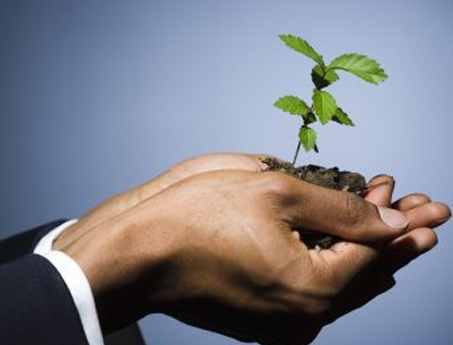 Life Insurance
Life insurance is a contract between an insured (insurance policy holder) and an insurer or assurer, where the insurer promises to pay a designated beneficiary a sum of money in exchange for a premium, upon the death of the insured person.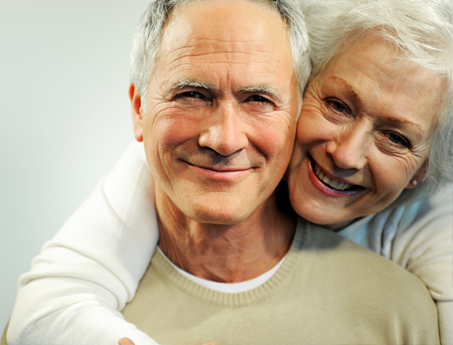 Long Term Care
Long-term care is a range of services and supports you may need to meet your personal care needs. Most long-term care is not medical care, but rather assistance with the basic personal tasks of everyday life, sometimes called Activities of Daily Living (ADLs)
At BIG, we want to be a RESOURCE to you, not just a source!
A source is called upon when a need arises.
However, a RESOURCE is depended upon to anticipate current & future needs.
A source can be shopped and Priced,
However, a RESOURCE is viewed upon as a valuable Business Partner!
Commercial Lines
Commercial insurance performs a critical role in the world economy. Without it, the economy could not function. Insurers essentially protect the economic system from failure by assuming the risks inherent in the production of goods and services.
User Reviews: Florida has trusted us for over 10 Years Plus!
We are fully dedicated to the personal and specific insurance needs of our clients. We will expose gaps and costly overlaps that can leave your entire net worth exposed. Because we value our clients, we work hard to accommodate to each individual request with care and precision. Hear what our clients have to say!
"It is not often you run into someone so kind and thoughtful especially in this busy business world."
"Dear Mr. Bacarella. Thank You so much for your help. It is not often you run into someone so kind and thoughtful especially in this busy business world. Someone who takes someone's worry and anxiety in hand to genuinely help. God Loves You" – Shirley, Lehigh Acres